Reservations 650-330-2790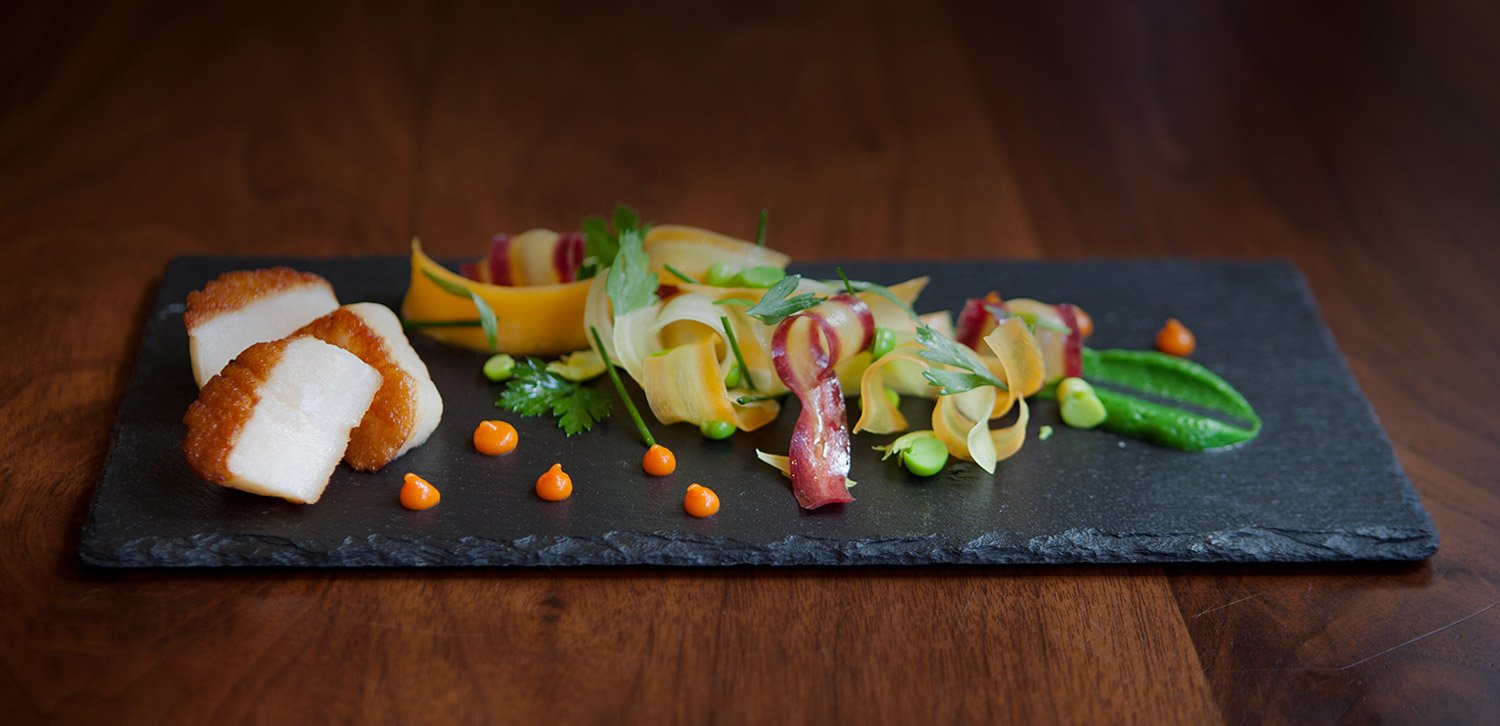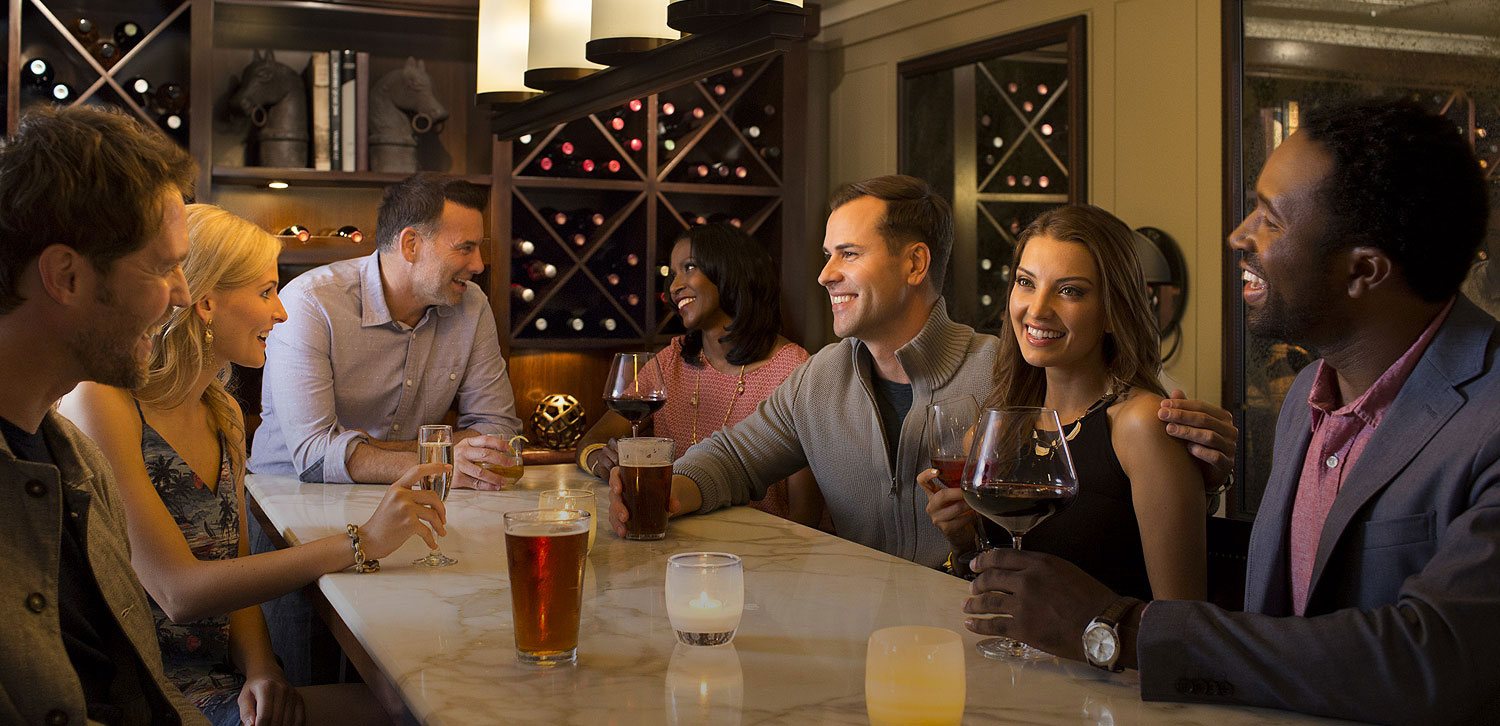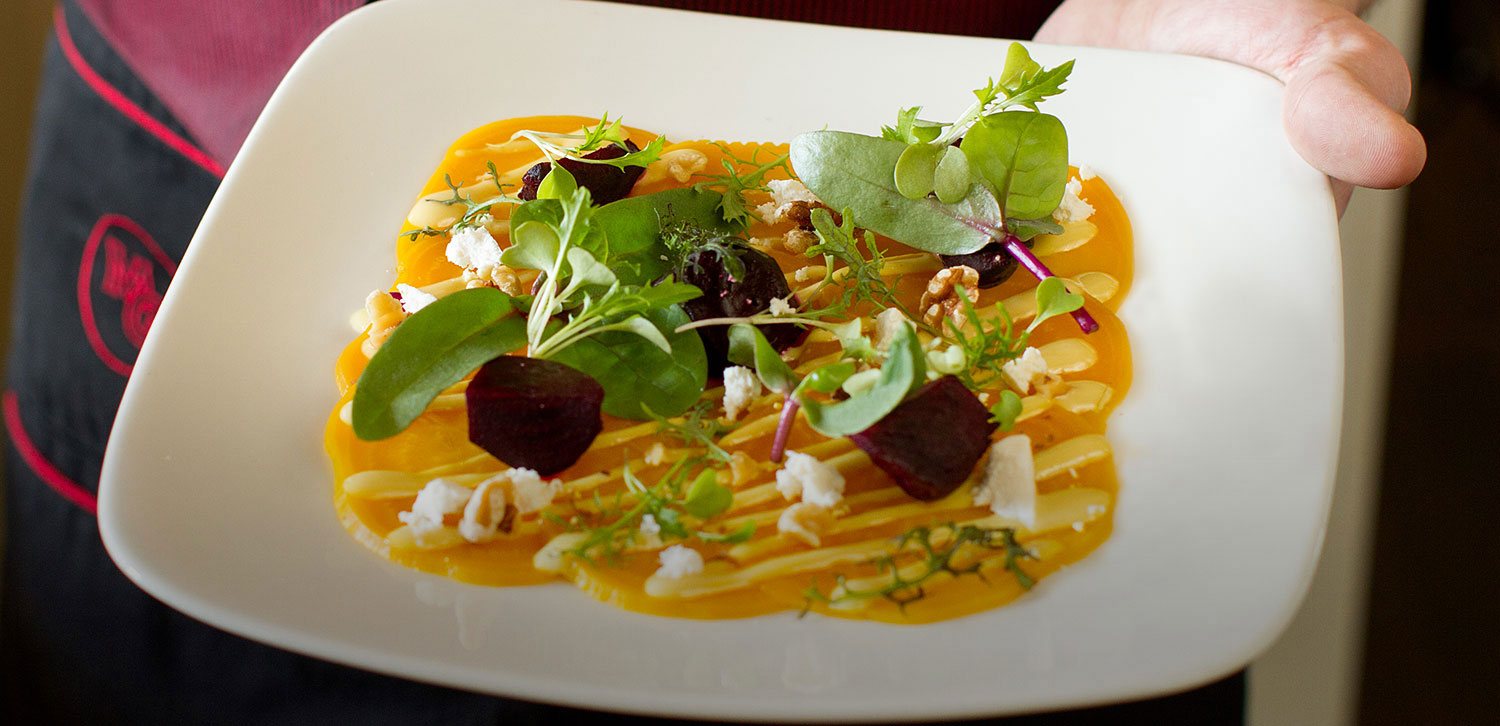 Menlo Grill Bistro & Bar
Menlo Grill Bistro & Bar is a classic American eatery with a warm, inviting vibe. The restaurant boasts a lively bar area, outdoor patio, and intimate dining room, with a variety of high-quality comfort foods that highlight regional, seasonal and sustainable ingredients. Our popular mixology program offers an array of creative cocktails, and our extensive wines and craft beers pair perfectly with our award-winning cuisine. Stop by the crackling fire pits for a sweet treat and a cocktail under the stars - we're open for late night snacks, drinks and desserts.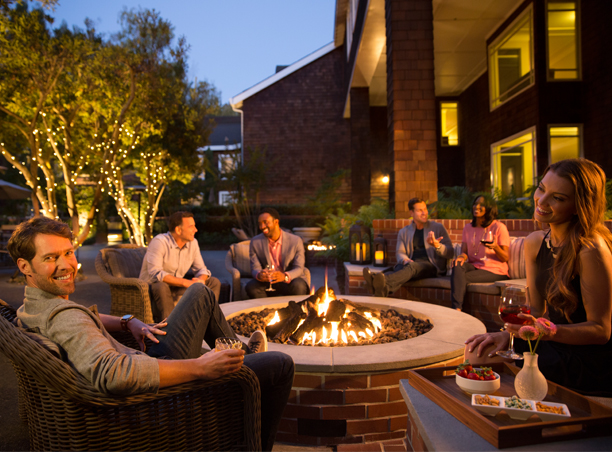 Live Music
In the Courtyard at Menlo Grill Bistro & Bar
Through October 2018, the Menlo Grill Bistro & Bar will feature live music in the courtyard every Wednesday, Thursday and Sunday from 6:00 to 9:00 pm and Friday and Saturday from 5:00 to 9:00 pm. Featuring local artists; Dave Cimmen, Jimmy Ashley, Lucas McLaughlin and Simon & Paul. Craft beer, a full bar and award winning menu complete the scene. Large party and fire pit reservations available.
Performance Schedule
Romance Package
Upgrade Your Meal to an Overnight Stay
For a romantic getaway, enjoy our relaxing, serene fireplace lit lobby, pool area and an elegant guestroom. This package features chilled champagne, sparkling cider, or chocolate covered strawberries, a credit toward a memorable dining experience for two in our Menlo Grill Bistro & Bar and a late check-out.
Learn More
"Really liked this place! The interior and exterior were beautiful, the service was good and the food is delicious."
"From the moment I walked into the Menlo Grill bar ... I was very impressed"
"I had a fantastic experience here!"
"Wonderful and classy, will go back again soon; it's attached to Stanford Park Hotel - like a palace."
Saul Romero
Inspired by the influences of growing up on a Pacific coast farm, his new menus reflect a simple yet scrumptious approach to food using fresh, local, and sustainable ingredients whenever possible.
read more
We're Located Inside Stanford Park Hotel
100 El Camino Real Menlo Park, CA 94025
650-330-2790
Get Directions